The Strongest Pellet Baskets Available
Our pellet baskets are the only welded pellet baskets made in the USA—All joints on our steel pellet baskets are welded for extra durability and long life.
Don't be fooled by "bolted-on" or "wire-mesh" imitations. These are the toughest, strongest, all-welded-constructed pellet baskets sold! Made in the USA—Built to last!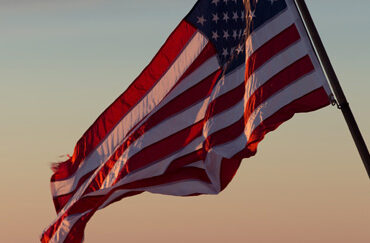 Proudly Made in The U.S.A.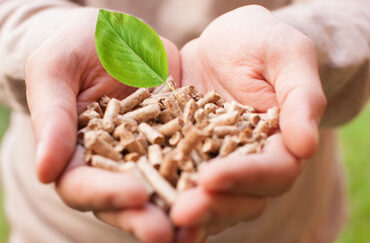 A Greener Alternative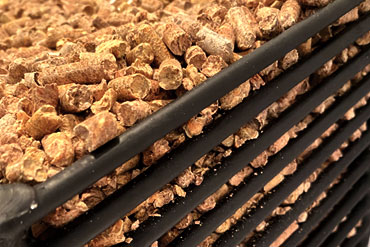 Durable, All-Welded Construction
Efficiency
Burns hotter, more efficiently than conventional logs.


Cost Savings
Wood pellets are a fraction of the cost of oil and electric heat.


Cleaner
Burns cleaner and safer with less residue.


Storage
Much easier to store than large, bulky firewood.

Easy to Use
Starting and maintaining a fire is quick and simple.


Back Up
Keep the heat going during storms or other utility outages.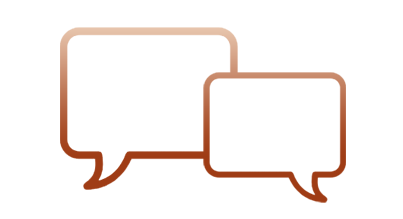 Frequently Asked Questions
Is wood pellet heat right for me?
There are very few requirements for using pellet baskets for heating. If you already have a wood stove or fireplace, you're pretty much set.
There is no special stove or equipment required to burn wood pellets. A pellet basket can be used with any wood-burning stove or fireplace, so it does not require a special electric fan or blower.
No installation required—just place the basket in your stove. If later, for some reason, you want to build a regular log fire, the pellet basket can simply be lifted out—it's as simple as that.
Lighting the wood pellets
Starting a fire for the first time is easy.
Place the pellet basket in your wood stove or fireplace & then fill the basket with pellets
Have your damper (or air intake) set for maximum air flow
Light pellets with a gelled fire starter
Enjoy the efficient heat of wood pellets
Adjusting the temperature
Use your stove's damper to choke your airflow down and regulate the temperature.
No fan is needed to circulate air within the stove. There is enough air flow through the basket itself to allow the pellets to burn with a flame.
Add more pellets, when needed, if you have hot pellets. Move them over to one side of the basket with a small metal scoop. Then add fresh pellets beside hot pellets. The hot pellets will ignite the fresh pellets and will not smolder.
Readjust your air settings for a safe working temperature.
Note: Fireplaces need some kind of door for optimal results to retain the heat.
Maintenance
Remove the ashes from the bottom of the pellet basket once daily for maximum air flow.
The pellet basket only needs to be removed from the wood stove or fireplace to remove ashes.
As always, remember proper maintenance of your wood stove or fireplace.
What Our Customers Say
"Got my pellet basket today and wanted to say thank you—looks great! Your workmanship is top notch and I really appreciate you modifying the legs for me. It turned out beyond excellent! Heavy duty product—pictures do not do it justice."
John from Illinois
"Just got the basket in the mail. Outstanding job on the modification! Thanks again. I am going to forward your website to my son who just bought a new home and is getting started with his fireplace."
Jack from New York
"I recently purchased a small pellet basket from you. Just wanted you to know how pleased I am. Now that the living room of our 105-year-old house has been winterized, it does a wonderful job. So nice to sit by the fire with a cup of green tea and a good book! A good product."
Thurlow from Ohio
"I have to say it is wonderful. We have used it and what a difference it makes in our house. I have given your information out to at least three of my friends so far. This allows us to burn wood pellets without the high cost of a pellet stove. Thank you for the great product."
Melini from Vermont
"You are awesome. Thanks for your consideration and prompt attention and glad you would answer my questions."
Kathie from Iowa
Where to Buy Wood Pellets
If you're thinking about pellet heat, you may wonder where you can buy wood pellet fuel. There are actually several places you can buy wood pellets. If you live in the United States, wood pellets can be purchased at national retail stores: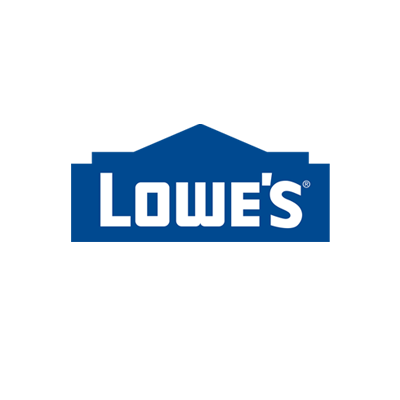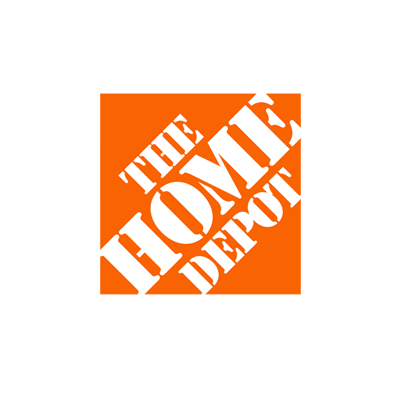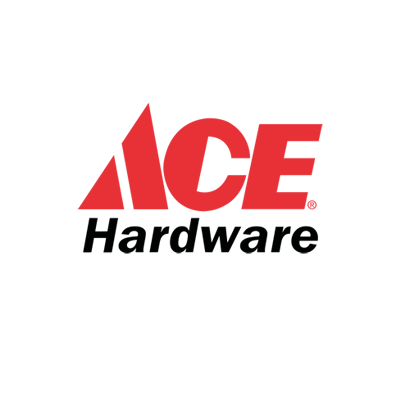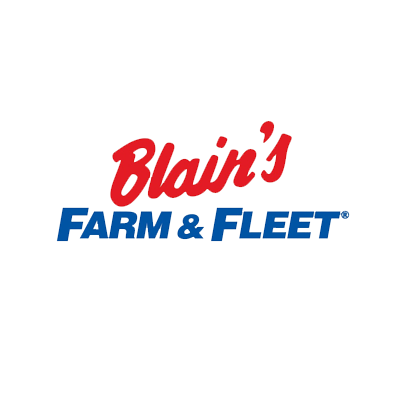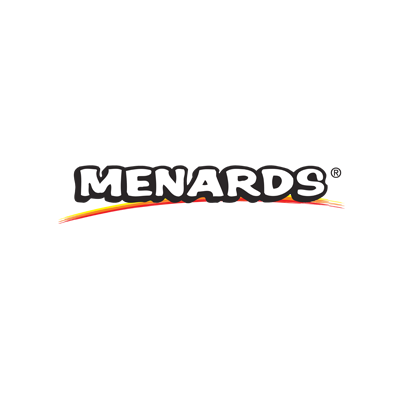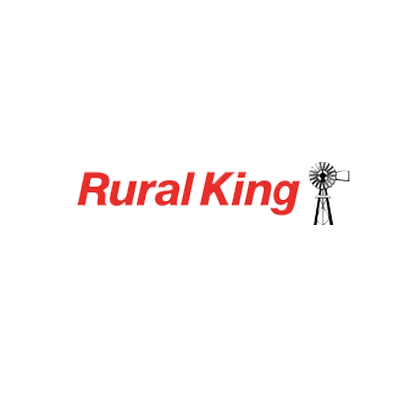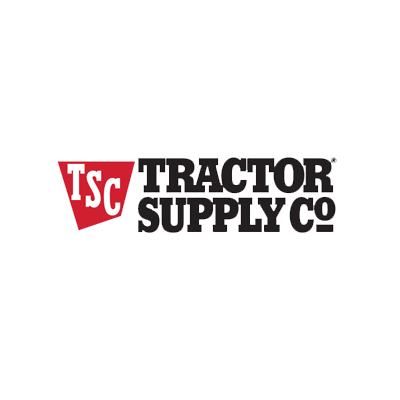 Buy Pellet Baskets
Same Quality, New and Improved Design
Customer is responsible for all shipping charges and return shipping charges.
We offer a 7 Day Return Policy.


Pellet Basket Accessories
Get in Touch
We are here to answer your questions about using wood pellets and our high-quality pellet baskets products. Please submit your comments and we will be back in touch with you very soon.